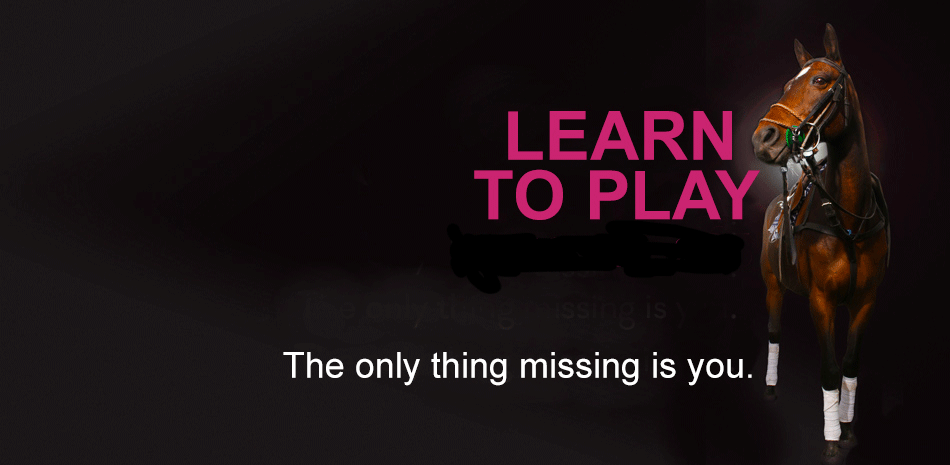 *Horse image supplied by Gillian Hughes Photography
The perfect gift for any occasion
Cool Hooves Polo will be delighted to welcome you to the Royal County of Berkshire Polo Club near Windsor, for your one-off introduction to polo. Try your hand at one of the most exciting games on the planet where you will be coached in all aspects of polo before putting all your newly acquired skills together in a practice session.
Gift cards are available for you to purchase for your first taste of polo. They make the perfect gift for family, friends and colleagues. Please email me at suzie@coolhoovespolo.co.uk or better still fill out the Request Form below.
Terms & Conditions
All activity will take place Tuesday – Sunday and Bank Holidays. We operate a 24hr cancellation policy. Bookings are subject to availability and valid for one person unless otherwise stated. Multiple gift card purchases for the use of the same person, is not permitted. The bearer is entitled to a 1-hour introduction to polo lesson valid for 12 months and is not transferable.
---